Three Parishes.
One Community.
St Marys, St Leonard & St Fergus', and St Columba's are three separate parishes in Dunkeld diocese. Despite different times of worship and varying ministries, together we form one community - one Church.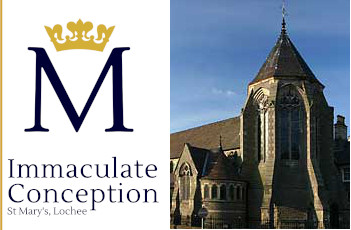 St Mary's, Lochee
41 High Street Lochee, DD2 3AP
St Mary's RC Church is a Category A Listed Building in Dundee, opened in 1866. It was the third Roman Catholic church built in the city. By 1847 there were 200 Catholics in Lochee due to people moving to the village to become Jute Mill workers. Demand for a new Chapel in Lochee continued to grow over the years. The hard work of local priests to collect funds for the Lochee Chapel, resulted in this beautiful Church finally opening on 13th May 1866.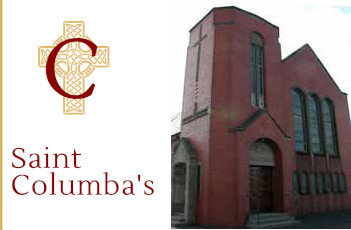 St Columba's, Kirkton
Derwent Avenue, Kirkton, Dundee, DD3 0BE
St Columba's church was built in 1963. A thanksgiving Mass was celebrated, by Fr Neil Gallagher, on the evening of Friday 7th June 2013 to mark the Golden Jubilee of its opening.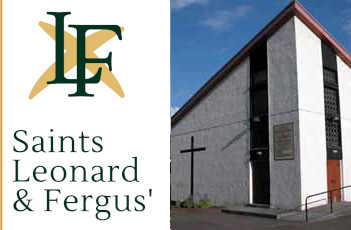 St Leonard & St Fergus', Ardler
St Leonard's Place, Ardler, Dundee, DD3 9HD
Ss Leonard & Fergus was formed around 1972. At that time, the new housing scheme of Ardler was springing up, and to accommodate a burgeoning Catholic population, St Fergus was linked to the new parish of St Leonard's, becoming the biggest parish in the city.