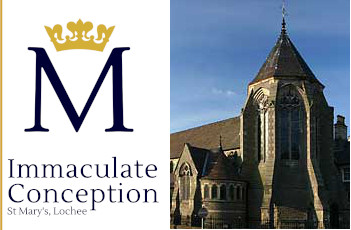 Vigil Mass (Saturday Evening) 4.30pm & 6pm
Sunday Mass 10am & 11.30am
Weekday Masses:
Monday - Saturday 10am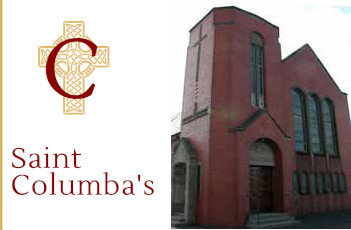 No Vigil Mass
Sunday Mass 11.30am
Weekday Masses:
Tuesday & Thursday 8.30am
Saturday 9am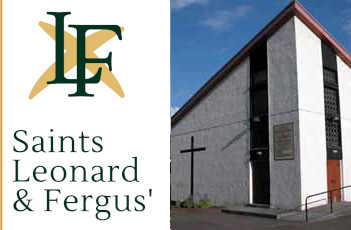 Vigil Mass (Saturday Evening) 6pm
Sunday Mass 10am & 4.30pm
Weekday Masses:
Monday & Wednesday 6.30pm
Friday 8.30am
CELEBRATING ASH WEDNESDAY AT HOME
Ash Wednesday 17th February: We will stream Mass for Ash Wednesday from St Mary's at 10am on Facebook.
There is also a liturgy for use at home – click here. This includes a blessing of ashes. If you can safely do so, the tradition is to burn previous year's palms and use the ash for this purpose.
Repent, and believe in the Gospel. Mark 1:15
St Columba's Dove 2020 newsletter is now available. This year it features a look back at it's history and previous issues from 1988 onwards, as well as new 2020 content! (click on the image below to view or download it – 25Mb pdf)
Check our Facebook Page
Check our facebook page for church private prayer opening times, latest announcements and streamed masses.
Join Our Mailing List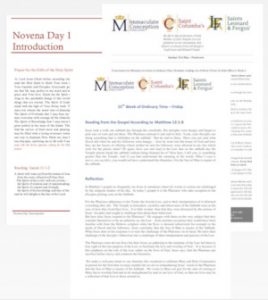 Email us or message us on Facebook to sign up for our newsletter, mass preparations and other materials.